Tools and services for developing product management

Portfolio management
Product strategy

Product planning and requirement management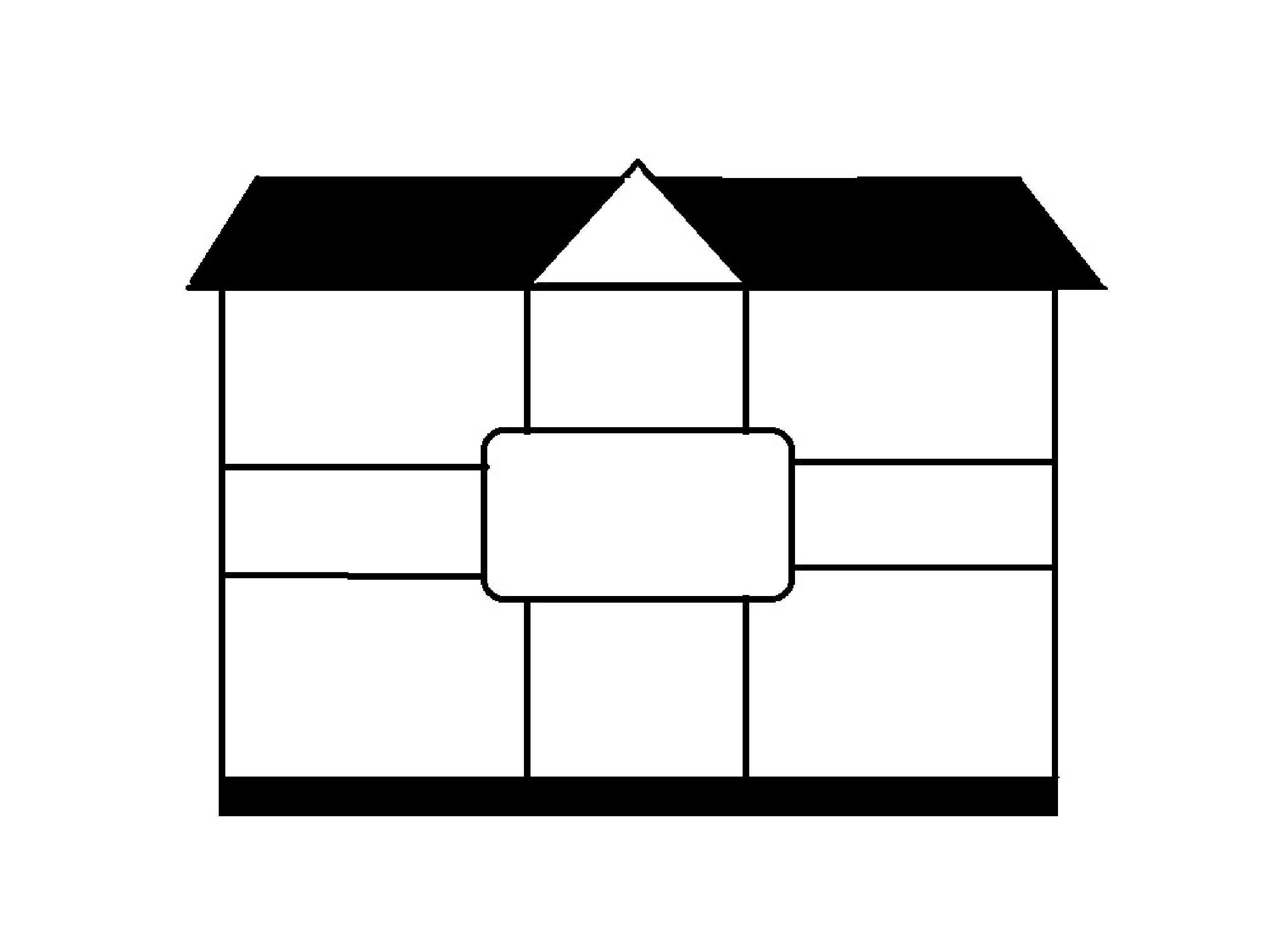 Product management development
Does it feel like you are missing the right tools and methods for product management? Are things being done different situation to situation? An efficient product manager needs agile models and effective tools!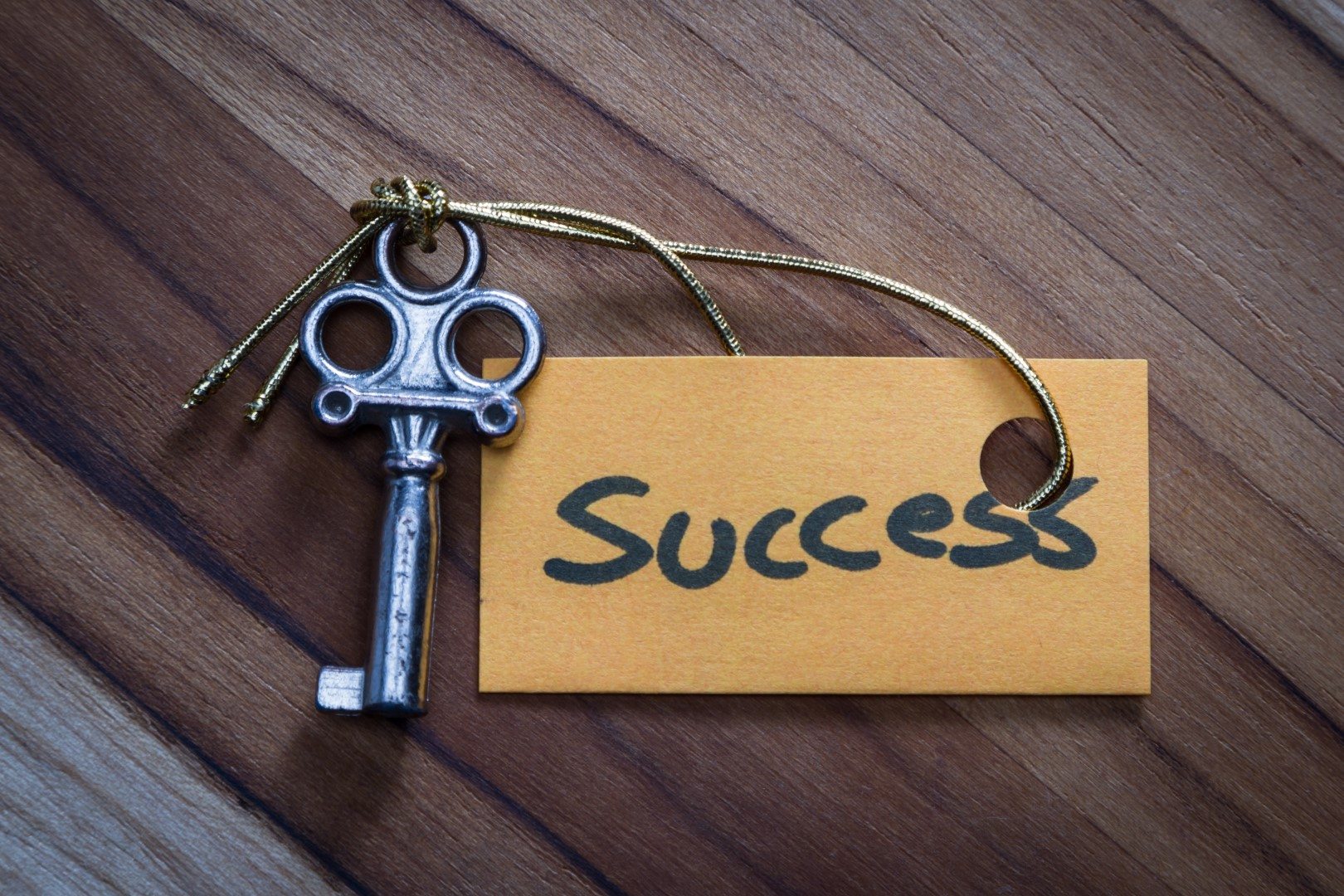 Portfolio management
Product management is continuous prioritization and decision making. It is essential and effective when talking about managing a product portfolio or idea portfolio. Where the company decides to put its resources and focus today, decides the success of tomorrow. 
A successful product portfolio is alive and it is managed methodically. It is important in portfolio management to understand the variables that are related to it, and manage portfolios based on data and regularly. That's why good portfolio management requires knowledge, correct tools and a working process. 
Lean Business Case helps asses new ideas
How are business opportunities assessed and compared in your organization? Lean Business Case is a method where new business opportunities are assessed and esimtated incrementally. The result is a mission statement that is based off of numbers and experiments. It is easy to make safe decisions because of this.
Do you want to avoid random estimations and opinions in opportunity assements?  Download Lean Business Case Playbook.
Portfolio management is the most influential decision making
Product strategy
Achieving a competitive advantage is difficult and even harder than that is to maintain it. Still many believe, that products find their way to success if you just build the functionality what your competitors have or your customers ask for.
We are not experts in every field of business there is, but instead we know what a good product strategy consists of and how it is achieved. We have helped countless companies in creating a product strategy and mainting it. We will gladly help you create a winning strategy.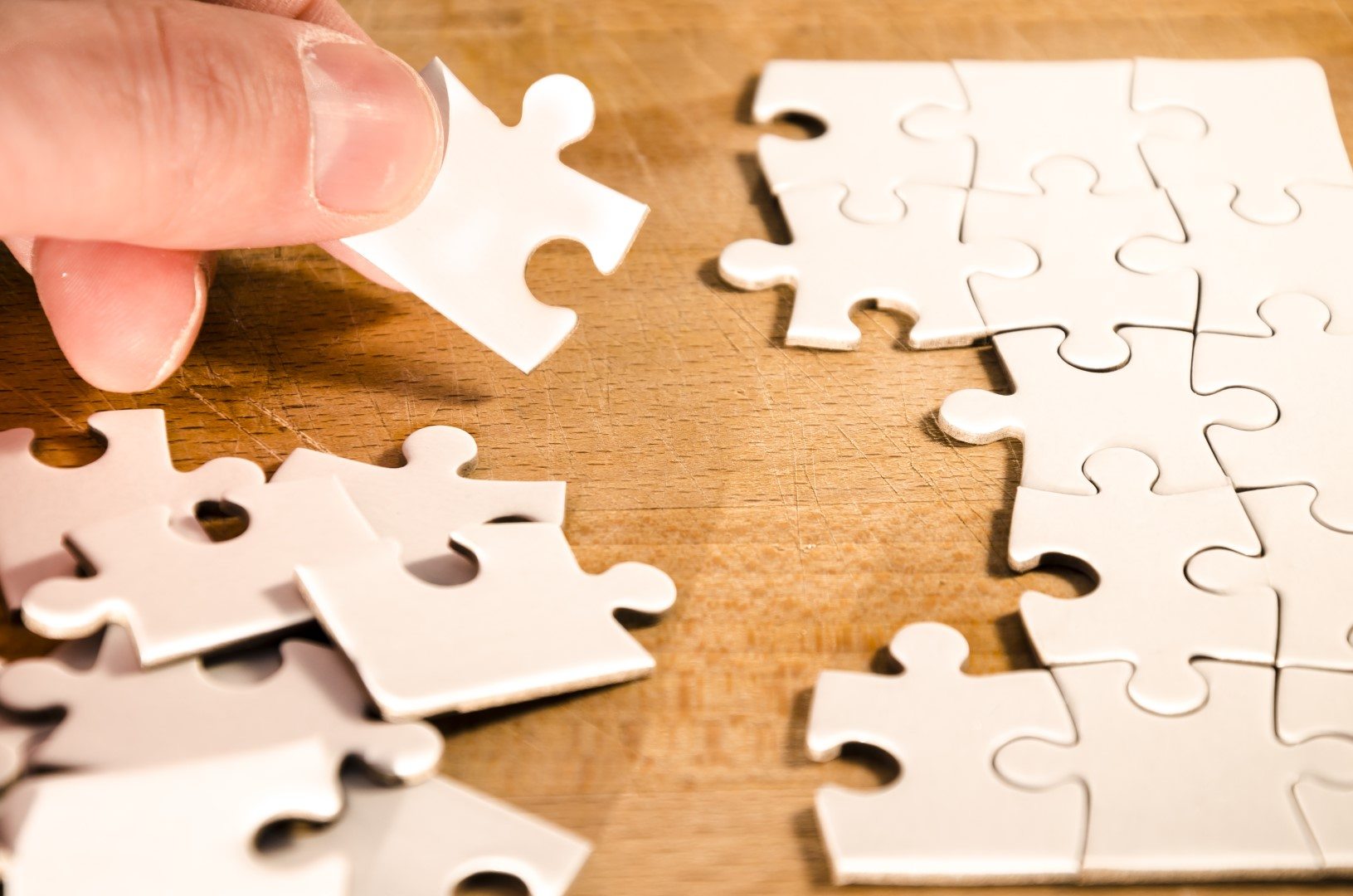 A product strategy is a plan how to achieve the business goals you set for your product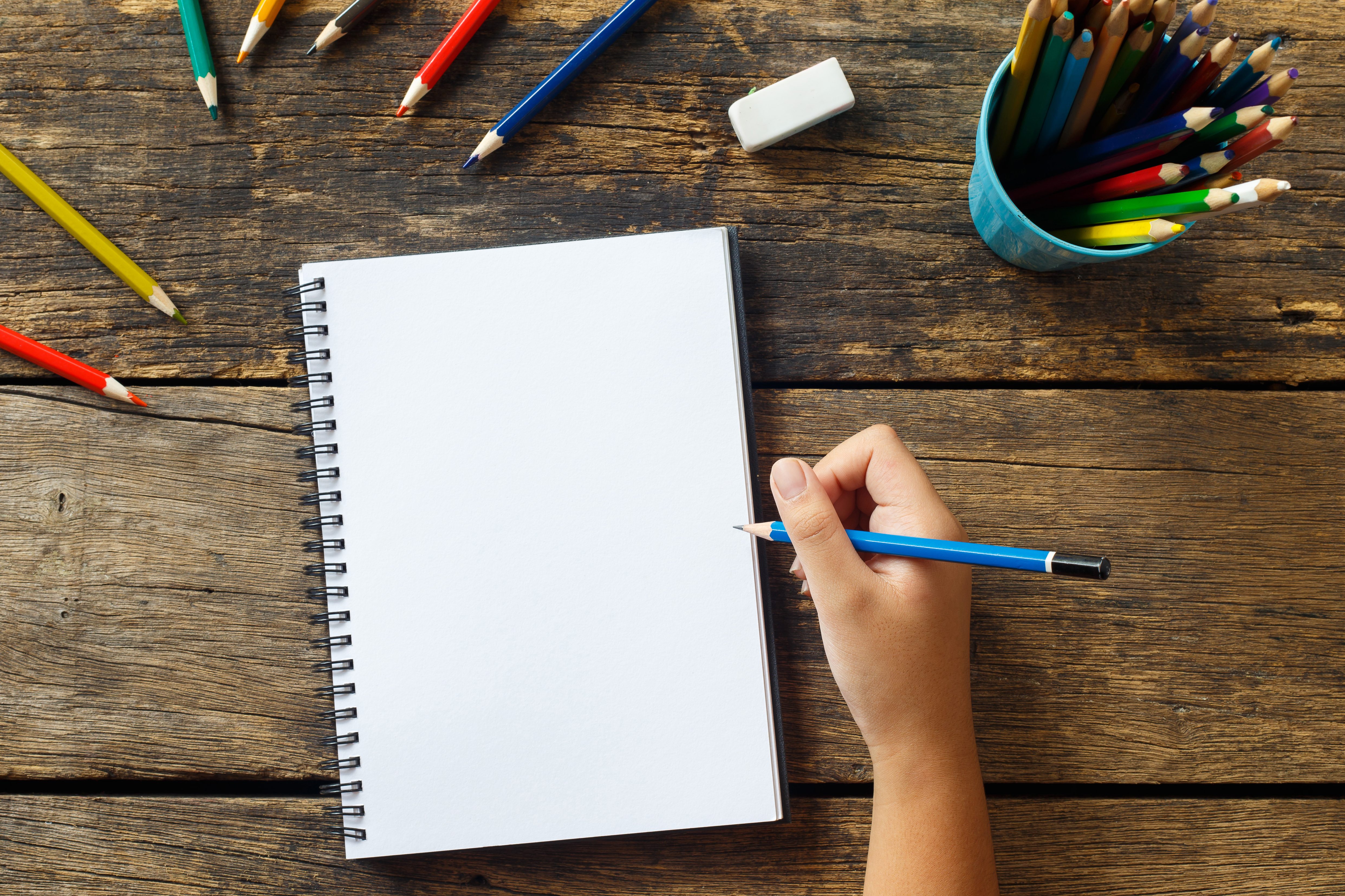 Product planning and requirement management
Product planning comes from understanding the target market and its needs. Some needs or ideas though, you can't or shouldn't develop. That's why product planning and requirement management is critical for success. 
How is segmenting the market and identifying needs of your target customers done in your organization? Do Product Managers understand customer needs and do product development resources find their way to the correct places? With just a few easy to use tools get the basics in check, product out on time and customer satisfaction in to an uptrend. See our free product development tools below. 
Opportunity Assessment – agilely towards the most important thing to be developed
Companies don't die of lack of ideas, but they do when they can't choose from ideas. Opportunity Assessment helps assess the potential of new ideas and customer needs. With its help you ask the right questions and confirm that no critical thing is left unchecked. 
Requirement prioritization tool – the most important features first
Requirement prioritizing is difficult. One feature brings new users, the other facilitates use and the third has required a strategically important customer. What to do and in what order? Download the program attached, so you can prioritize your requirements with emphasis on what you want. 
Value Proposition Canvas – secure customer centricity
Value proposition canvas is a lot more complicated than you might think at first glance. With its help you can introduce the organization to different customer personas, think how big the different needs are and prioritize you own development. The Canvas template you can download from Strategyzer's own website and the Finnish instructions for its use you can see in our video. With its help you get the more out of your tools than what you would've thought!
Persona – make your customer more understandable
By creating personas out of your customers you make it easier to target services and products for them. Personas make cross organization conversations easier and can be the first step to customer centricity. Personas help in the development of customer centric products.Download the guide for making personas here. 
At the core of product planning is understanding the customers and their needs.
Product management development
Do you feel like you are missing the best practices from product management? Things are being done differently depending on situation regardless of person doing it and always in a new way? 
Product management has to be very organized. Winning product team's expertise, roles and processes define the success of the product. Every single product and organization are unique, so a generic model doesn't exist. Every single company has to find their own way of working. 
Contribyte helps companies assess the state of product development and areas still in need of development, define the right ways of working and finding the appropriate tools for the job.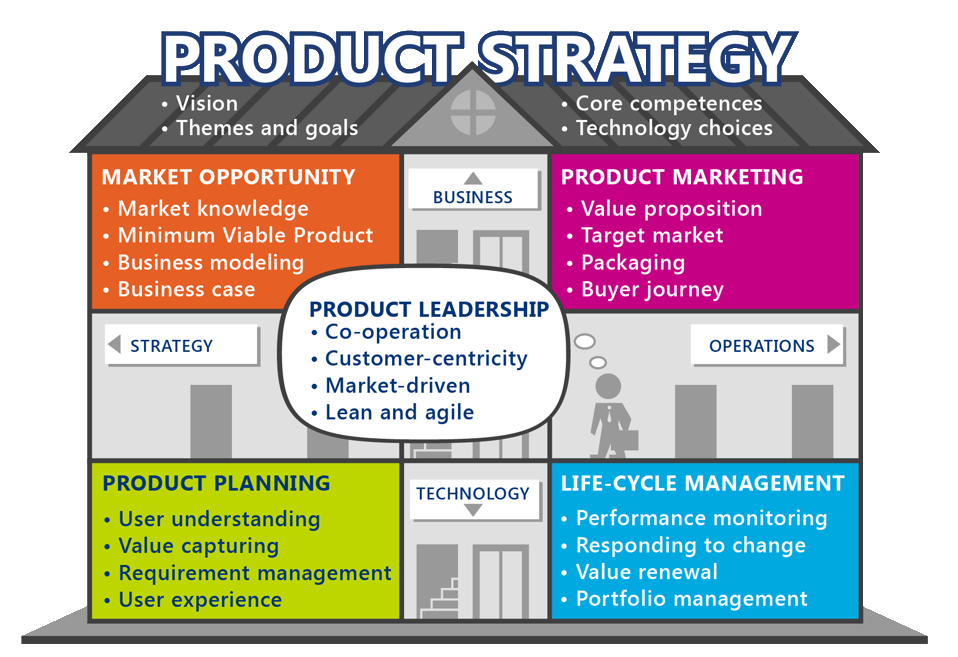 Product management is one of the most important fields when it comes to companies' competitiveness.