PRODUCT STRATEGY IS THE BASIS OF YOUR COMPETITIVENESS
What does product strategy mean?
It is often heard that it's being considered what product strategy means in practice. A product strategy is a plan that helps you achieve the goal set for your product. For some, its manifestation is a strategic roadmap, for others it is a "one pager" strategy, or "product principles". Product strategy tells an organization how to gain a competitive advantage, what we value and what we aren't or what things we don't do.
Every product needs a product strategy to succeed in the long run. In different products and industries, the product strategy looks different, but the goal is the same: the product strategy defines the principles and choices that guide everyday decision making. A good product strategy is identified by clarity, comprehensibility and concrete choices. Creating a winning product strategy requires expertise and time, but its benefits are undeniable!
How do you know your product strategy is all right?
No one asks you about the roadmap
Once the product vision is clear and the strategy tells you how to get there, no one needs to ask what is being done, when it is being done and why.
Even every coder can tell what your competitive edge is based on
Products that are everything to everyone do not succeed. Instead, everyone in the organization needs to understand why customers want our product.
The gauges are all right
Product strategy can and must change at different stages of a product's life cycle. There must be clear objectives and indicators for these steps, from which the effectiveness of the strategy will be monitored.
Download a brochure on the product strategy. You will receive guidelines for compiling and implementing a checklist.
Four steps to product strategy
Understand the current state
In order to know what to aim for, you must first know where you are. Understanding the current state means the competitiveness of your own product and organization, the outlook for the business sector and trends affecting the future.
Clear your vision
A vision or goal tells us the direction we want to go. The goal must be clear, motivating and realistic. It should not be locked until the milestones and resources have been reviewed, but an outline is needed at the beginning of the strategy work.
Choose a route
Product strategy is making choices. Not all battles can be won or all customers can be satisfied. A winning product strategy is made in proportion to one's own strengths, market expectations and goals.
Communicate and implement
Product strategy is useless as long as it is not understood and internalized by everyone. Therefore, communication of product strategy and setting goals and indicators is essential.
A product strategy is a top-level plan that helps achieve a goal set for a product.
Read about product strategy on our blogs: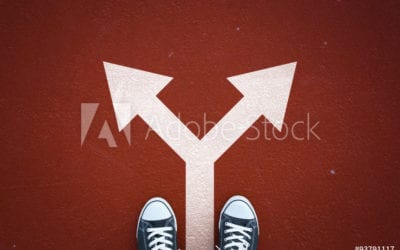 Why do you need a product strategy?
An effective product strategy makes portfolio management and prioritization more easy and efficient. On the blog, we'll discuss the benefits of a product strategy – and what a good product strategy entails.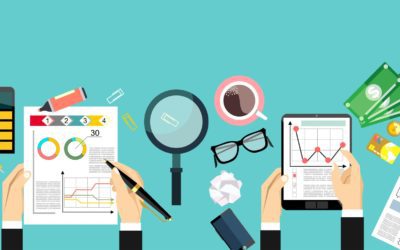 While agile methods are already being deployed in product development, the majority of
mid-sized and large companies still use the traditional waterfall model in the development of
their business operations.
Product management is the management of a product or service that aims to maximize the product's monetary value. Product strategy is an important part of product management.
Let's create a winning product strategy together!
Contribyte is not an expert in your industry - but we believe you are. Our core competence is the facilitation of product strategy. We help you identify, collect, organize and select the information that builds a winning product strategy - tailored to your strengths, market and goals.