Hundreds of satisfied customers since 2011!
Contribyte is Finland's most experienced product management trainer. Since 2011, more than a thousand product managers and other product professionals have participated in the training. Our customer have been from many different industries and customer satisfaction has always been at a high level.
Feedback from the participants in the classroom trainings:
"A good starting point for the development of the company's practices"
"The exercises and tools were good"
"Professional performance, clear and easy to follow"
"Life cycle WIN-LOSS analysis were good practical tips"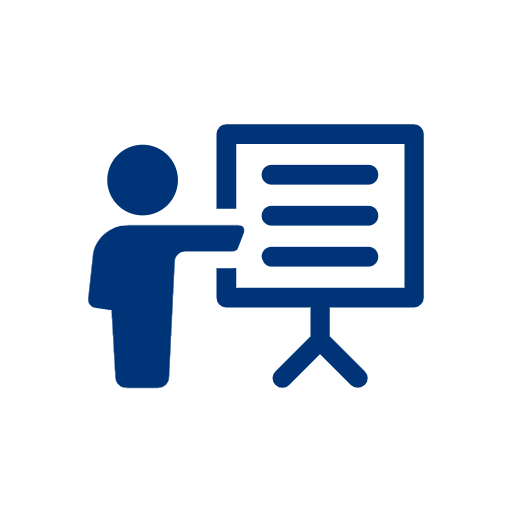 What has been said about remote training:

Implementing the course remotely worked great. Pre-allocated schedules were adhered to and there was also time for questions and free discussion. The connections and the study platform worked perfectly. Because of the ease of attending the distance course, I will continue to favor them!
Marianne Cox, Confidex
– the training was done remotely, it worked surprisingly well. The connections worked and all everything else worked smoothly

– exercises done together were a good way to learn things in practice

– the trainers were professionals in the field and it was visible, they could well take into account the trainees in different fields and go through the things from different perspectives
Harri Pentinniemi, Product Manager, Tamtron
More than 1,000 product people, nearly one hundred trainings and dozens of satisfied companies!
Company-specific training
About three out of four coaching courses are conducted on a company-specific basis, which also allows delving into the company's product management challenges. We have organized this training in the banking, industrial, and software fields. Customer satisfaction has been high and especially the opportunity to be able to define product management goals and tasks for everyone at once has been praised.
Click and read the customer stories below: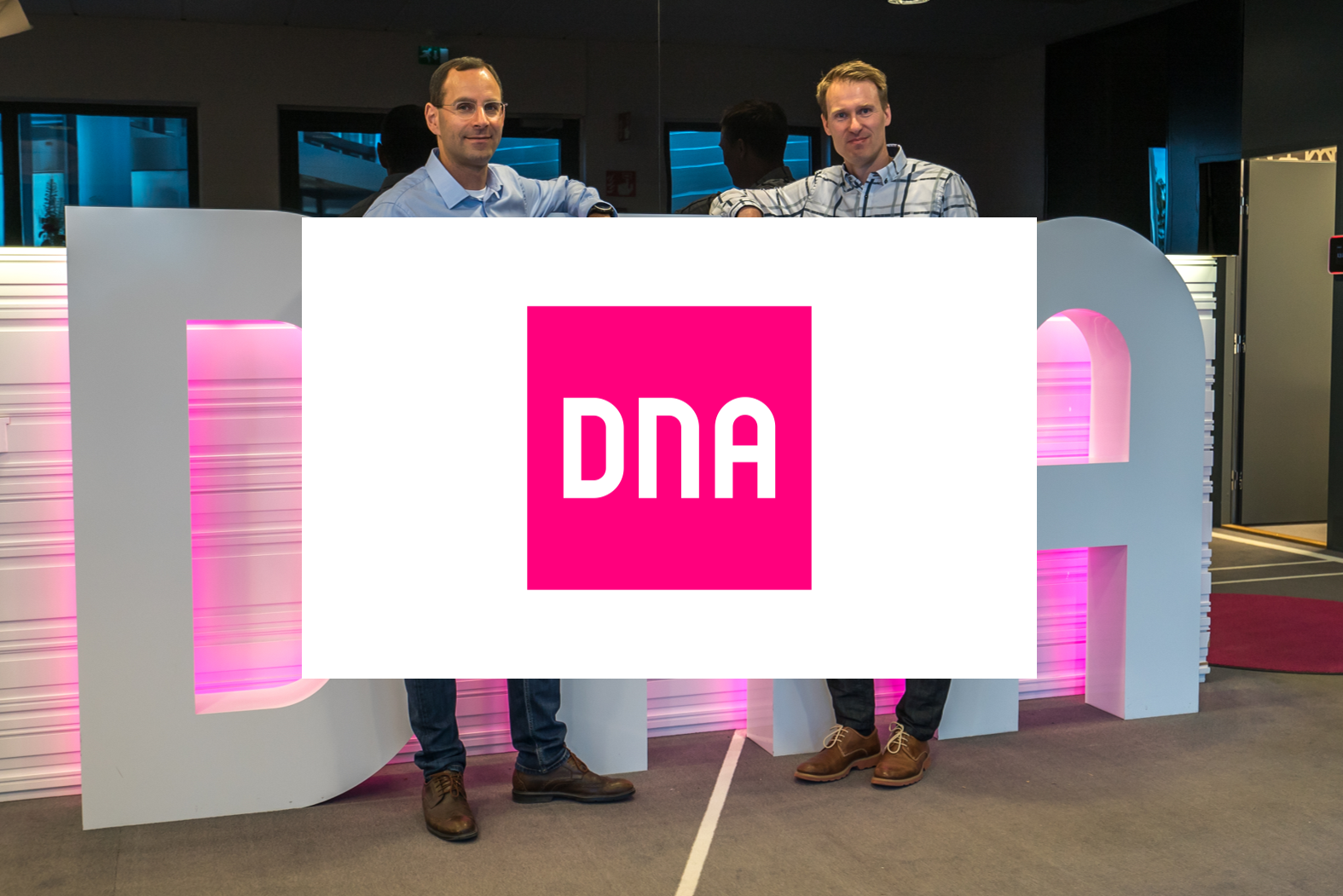 DNA unified its product development with Contribyte's training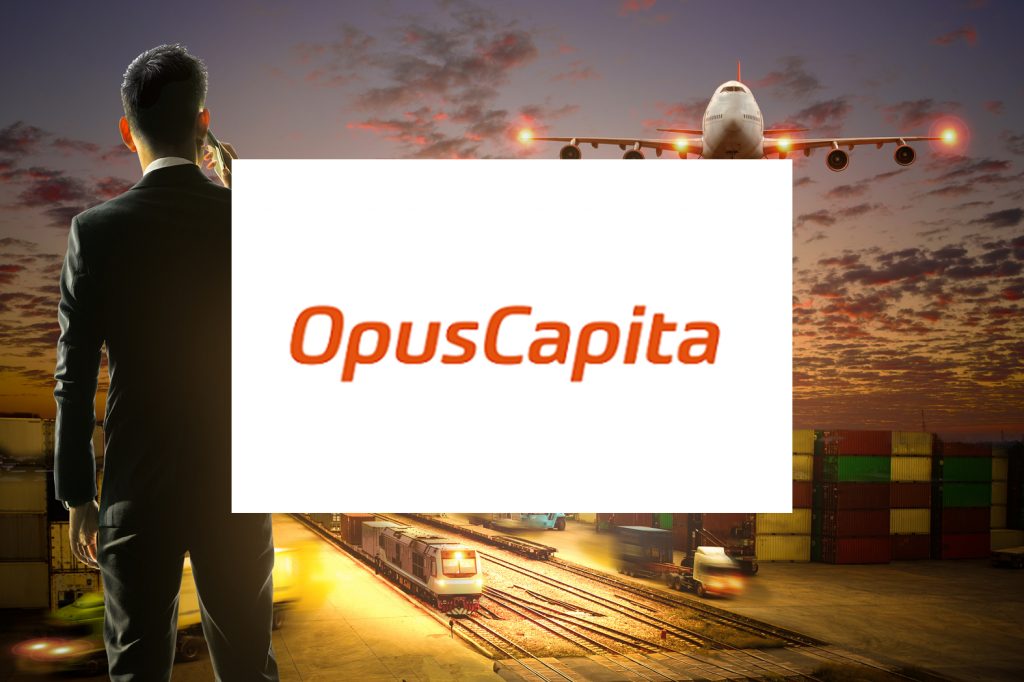 Case Opus Capita: Clarification of product management responsibilities and tasks
Other satisfied customers of ours have been: