Company specific training
 Company specific training 

 1 days  

 10-12 people 

Course can be arranged all around Europe     

Confluence management and administration training
Atlassian Confluence is a versatile tool for enterprise content production and knowledge-sharing. Confluence allows you to keep your team and your organization up to date. The system allows you to easily capture and manage the requirements of your project, such as plans and schedules. All information can be found in a single location in your organization. Use of the system is easy to expand using plug-ins and integrations.
The purpose of this course is to provide participants with a solid knowledge base for daily administration and management of the Atlassian Confluence system.
After the course
You will be able to install and configure Confluence for your company
You will receive the necessary knowledge and skills for daily system administration
You will get to know Confluence integration possibilities
Agenda
installation, configuration, and server design of Confluence
Management of plug-ins
Space management and planning
Managing users
Integration
Basic administration and administrator roles
For whom
Kurssi on suunnattu yrityksille tai tiimeille, joilla järjestelmän ylläpito on talon sisällä tai sitä merkittävissä määrin hoidetaan itse.
Language
This training will be held in Finnish / English.
You choose the date and places
You can combine other trainings as you choose
We'll tailor the courses for your needs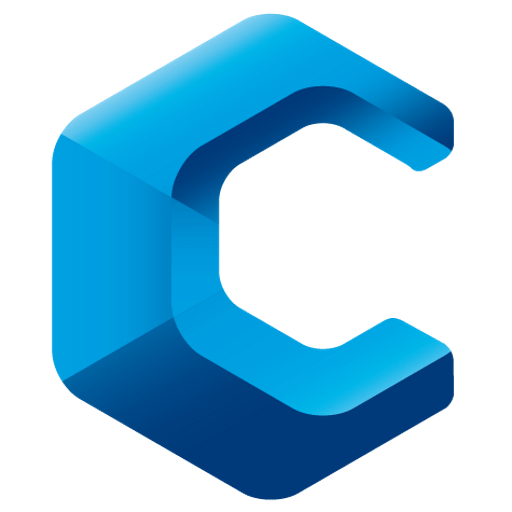 Request tailoring or ask more information!
Timo Leppä – 0400 924 830
Henri Hämäläinen – 050 487 3291
training@contribyte.fi
Organization specific training request -Confluence management and administration training