Future of Product Development -service
You will get everything you need for maintaining and improving product development expertise under one contract, at a fixed monthly price!
We combine all the services a product development organization needs to develop themselves under one contract.
Making product and portfolio management more agile and creating innovation models. We offer tools and operational models for the development of the organization.
We have experts for the most important roles in product development: SAFe Change Consultants, Scrum Masters, Agile Coaches
Sparring organizations on future product development through events and series of workshops, as well as through training programs.
We get organizations to take advantage
of their full potential in developing digital solutions and products.
Practical challenges in organizations
No time for developmental activities
Obtaining the required broad competence base for development internally is expensive
The training and integration of new people is difficult
Not all the benefits are being extracted from product development tools, e.g. JIRA and Confluence do not have sharing enabled
Other parts of the organization cannot keep up with agile teams
R&D for the development of the organization lacks a direction
Agility is just a buzz word, not a real mode of operation
Bugs can be found even if the teams say they are acting agile
Many organizations live only in a reactive model, in which development targets are identified on an ongoing basis, but never implemented in practice. These challenges are helped by an external consultant, who can constantly spar the organization forward.
We
can offer more diverse services than Agile Coach and for just a portion of the
total cost.
Basic service
800-2500€
a month
R&D capability maintenance plan
0.5-2 TuTe days per month
2 x participation in the COP meetings
2 tickets for all Contribyte events
Full service
3500-8200€
a month
R&D capability maintenance plan
3-9 TuTe days per month
4 x participation in the COP meetings
4 tickets for all Contribyte events
R&D trends breakfast seminar
Participation in the Future R&D Innovators club
Premium service
9000€ +
a month
R&D capability maintenance plan
10+ TuTe days per month
8 x participation in the COP meetings
8 tickets for all Contribyte events
R&D trends breakfast seminar
Participation in the Future R&D Innovators club
Company-specific Future of R&D events
Reduced rates (-20 %) for special training days
Future of Product Development -Tools
Pricing of product development tools, licenses and hosting services will be agreed upon separately according to the support required.
Product development tools, maintenance, training, installation and configuration can be either incorporated in the TuTe – Future Product Development service or obtained separately from the TuTe Tools service.
For more information on Tools pages – Read more
With Contribyte you can get more diverse, broader, more cost-effective, and higher-quality product development, renewal and maintenance capabilities than from your own resources or by purchasing elsewhere.
Example of our service
You can change the monthly service content among all of our services
Agile, Lean, SAFe coaching
Product development assessment
Tuotekehityksen koulutukset
Product development tools
Development of product and portfolio management
Future of Product Development
Fixed price / month
1 month notice period
In addition, depending on your level of service, you get:
Participation rights in the Future of R&D meetings

Future R&D club for R&D management
Communities of Practice for Scrum Masters
Communities of Practice Product Owners and product management
Atlassian and VersionOne tools meetups
R&D trends breakfast seminar on a quarterly basis

Entrance tickets to Contribyte events

Future Product Development seminar
Other seminars organized by Contribyte

Book of the quarter

Every quarter, the product development classic book for your organization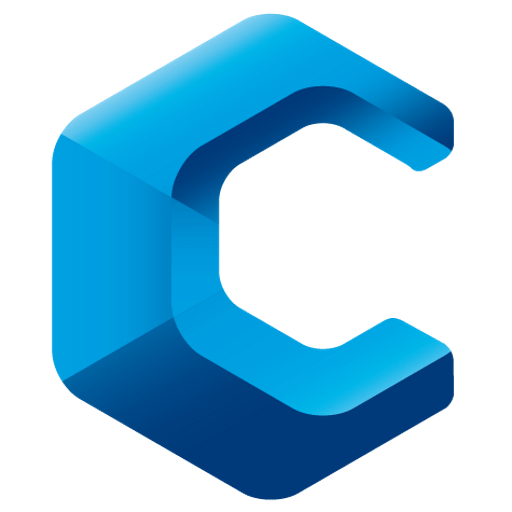 Ask more about our Future of Product Development -service!
Lasse Mikkonen- +35840 543 9845
Henri Hämäläinen – +35850 487 3291
info@contribyte.fi
Successful product organization
Successful product organization is based on five areas: operational efficiency, subjective and objective quality, understanding business and customer needs, and the happiness of employees and vigilant sustainability.
Operational efficiency should be composed of Agile and Lean practices. These include the building of quality during the making, suitable size deliveries, continuous integration, and continuous learning and feedback. The methods used will depend on the product and the market.
Subjective and objective quality consists of customer experience and the technical quality of the product. Quality is built through good practices starting at the level of a single person and is affected by the cooperative actions of different teams and people.
Business and customer oriented development is a cornerstone of product development. The goal of product development is to create a profitable business for the organization. This means understanding markets and customers, and making this understanding visible for the employees making the products. This subsection includes the ability to innovate new product, marketing and sales models.
The happiness of employees is the least highlighted cornerstone of product development. Happy people are proven to be more efficient and come up with better solutions. Good practices, working teams, suitable self-guidance and motivating goals are examples of this subsection.
Vigilant sustainability is a long-term approach is the organization's ability to create long-term sustainable business models with changing markets, customer needs, technology and staff. The organization must understand trends and be able to respond to a change in the real market or customer needs without forgetting the existing client base, the existing technology, and the maintenance and development of staff skills. Perseverance and vigilance are key in all these four areas.
Organizations operate guided by culture, practices and tools. R&D organizations work most effectively when the culture, business models, and tools guide the organization towards a balanced and effective product development.
Let us take care of your product development maintenance and development capability.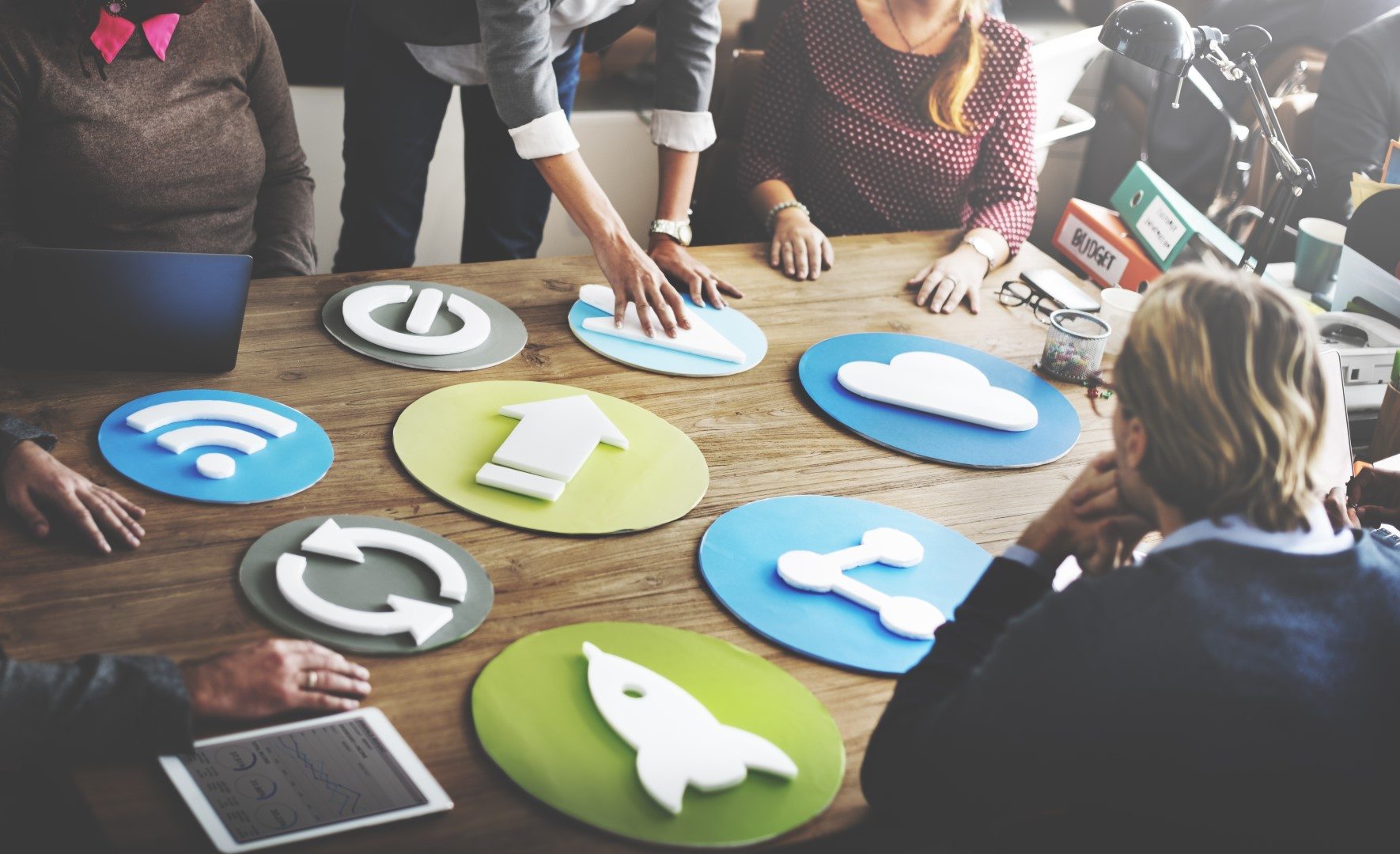 Staying still is not enough!
Digitalization will bring software development into all the company's operations
Software development should be an integral part of service development
IoT will change the company's internal operating models significantly
The market demands more agile development and a testing culture must be built into operating models and organization structures.
Product development will become rusty if it is not constantly maintained.
Organizations must constantly evolve to keep up with the development of the market involved. Only the most developed organizations get ahead of others.
Product development rottens if it is not constantly maintained and further developed.
Reference case stories