Product manager's Blog
Blog about leading the product.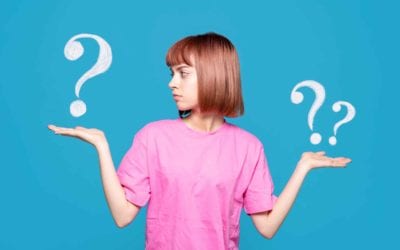 to ensure The differences between a product manager and a product owner have been argued about for more than 20 years, since the role of the product owner started to put down its roots. In the background is the argument about what responsibility each has and where...