Is managing products challenging?
Product management is about getting the whole team to work towards a shared vision without command. It is also about understanding the market and business expertise. Strategic choices and product marketing both internally and for customers.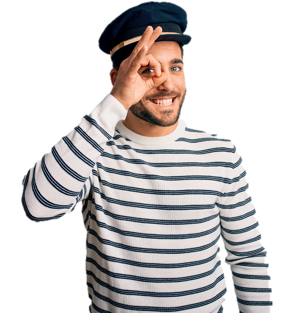 A product without a product manager is like a ship without a captain!
Product Management 2.0
Training for all tech product managers, who want to excel in their profession.
Minustako tuotepäällikkö?
Would you like to be a product manager in software? This training is teaches the basis for sw product management.
The most recent blog posts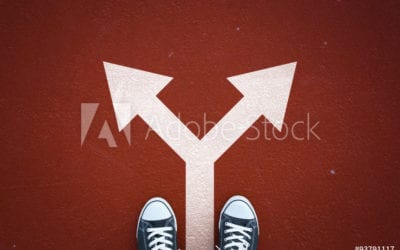 Why do you need a product strategy?
An effective product strategy makes portfolio management and prioritization more easy and efficient. On the blog, we'll discuss the benefits of a product strategy – and what a good product strategy entails.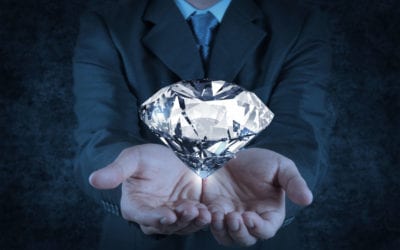 Professional career and product management have one thing in common: too often they are left to drift towards the unknown without a clear plan. A product manager's career requires planning. With these five tips, you are creating a successful career for yourself.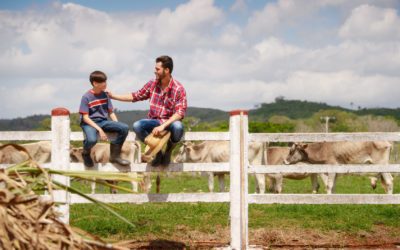 In many organizations, the responsibilities of Product Manager and Product Owner are happily overlapping. When responsibilities are similar, there is a risk that tasks become so unclear that something essential remains to be done.
Why hit your head against a wall with a problem that is probably already solved? Learn the tricks of product management from others. It is best accomplished by participating in product management events.
Upcoming events and training
(Please, check the language. We have events and training classes both in English and in Finnish.)
Tools, templates, and services
Would you neew help for product managment? Let us know how we can help.