How the delivery organization's process and working habits were made more agile and to produce more value for their customers.
Contribyte on YouTube
Contribyte YouTube channel had more than 10 000 views in 2016.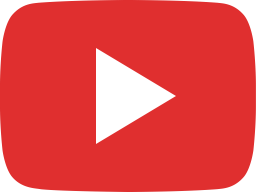 Puutteellisen tuotestrategian tuntomerkit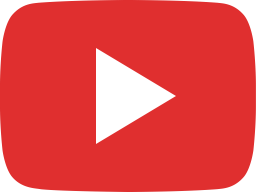 Miten kerätä asiakasymmärrystä ?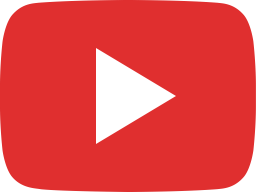 Tuotestrategian hyödyt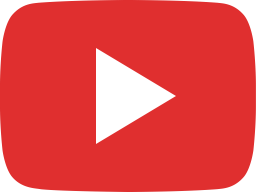 Videoterveiset SAFe Summitista!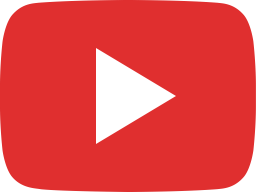 Ketteryyden skaalautuminen yrityksen omista lähtökohdista [webinaari]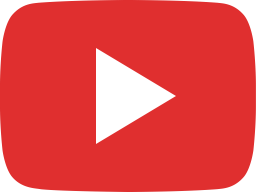 Mitä on Portfolionhallinta?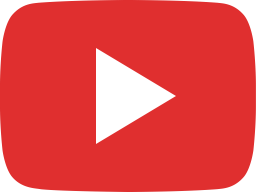 Itseohjautuvuus tuoteorganisaatiossa - mihin se sopii | Contribyten sohvalla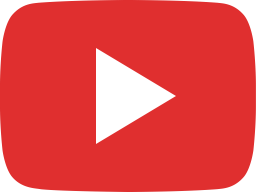 Asiakaskokemus - Kaleva Media vahvisti tuotehallinnan osaamistaan

Videos are becoming an increasingly bigger
part of every organization's daily life, you should get used to them before it
is too late.
Contribyte presents
Contritube: our videoblog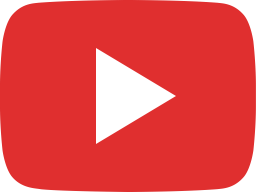 Portfolion hallinta Jiralla ja lisäosilla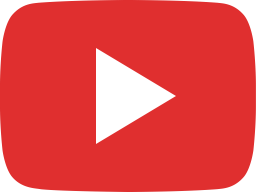 CTube - Making Of YouTube Videos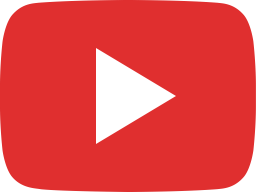 Tubetus opetus opettelua Blokesin Maran avustuksella || Contritube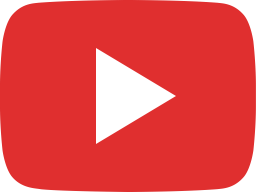 CTube Agile transformaatio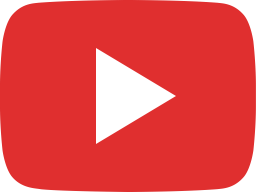 Tiimin ketteryyttä coachaamassa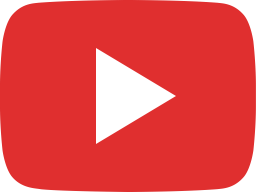 CTube retrospektiivi 2 minuutissa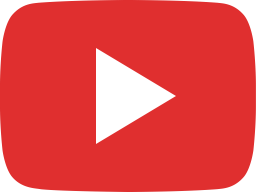 CTube JIRA Portfolio suunnitelmat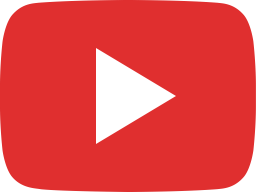 Vuosi 2017 alussa - mitä uutta Contribyteltä

The Future of Product Development will bring
ideas for organizations to develop their activities to a new level.
Future of Product Development seminar videos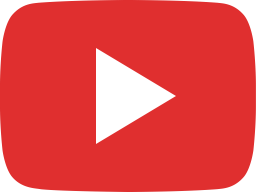 Tuotejohtamisen tulevaisuus - mihin tuotepäällikkyys on menossa?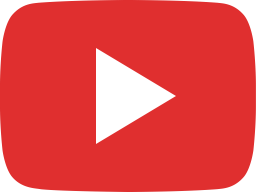 Tulevaisuuden tuotekehitys 10.1.2019 - Oulussa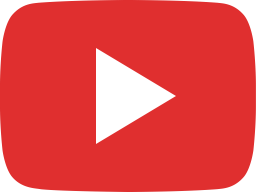 Interview about future of product development - Dmitry Kan, AlphaSense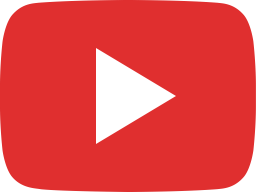 Miltä näyttää tulevaisuuden tuotekehitys? Juha Ekholm, ABB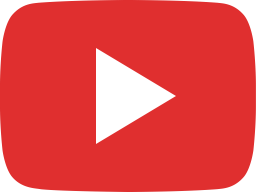 Anab Jain, Keynote speech at Contribyte Future Of Product Development Seminar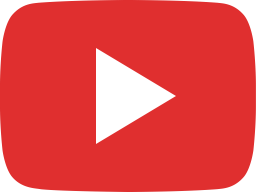 What is Future of R&D? Zu Sekerova Atlassian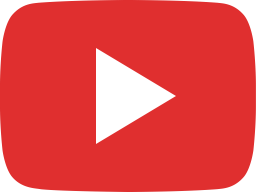 Mitä on tulevaisuuden tuotekehitys? Pasi Brusila Kone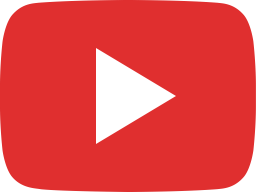 Mitä on Tulevaisuuden tuotekehitys & mikä on fiksuveden tarina, Antti Kaltiainen, Envera Fiksuvesi