We want to share our know-how for all those who need it. See the latest videos to our YouTube channel.
Contribyte YouTube -channel

Tilaa Contribyten YouTube kanava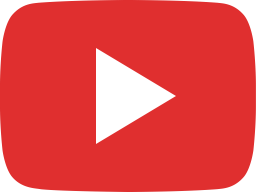 Tuoteportfolion mittareiden ja kojelautojen hyödyt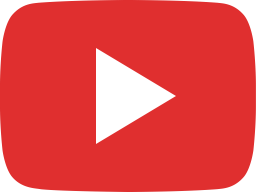 Tulevaisuuden tuotekehitys 2020 [Digietkot] (LiveStream)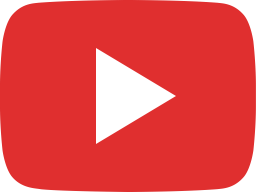 Tuotepäällikön tärkein sidosryhmä on myynti (2020)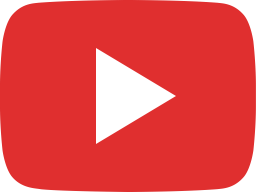 Webinaari: Pelikirja elävöittää prosessin ( lisää tehoa organisaatioon )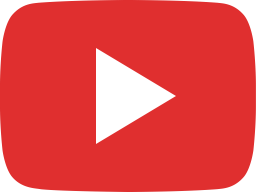 Tuotekehityksen pelikirjan hyödyt (faktatietoa)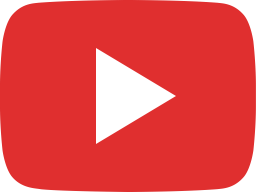 Webinaari: Tuotekehityksen tehokkuuden salainen kaava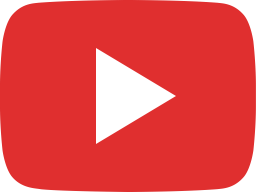 Mikä on tuotekehityksen pelikirja?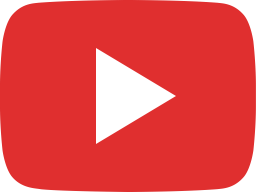 Webinaari: Etätyön pelikirja

Find us from Social Media