We want to share our know-how for all those who need it. See the latest videos to our YouTube channel.
Contribyte YouTube -channel

Tilaa Contribyten YouTube kanava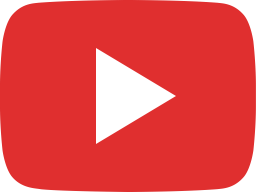 SAFe 5.0 ja Business Agility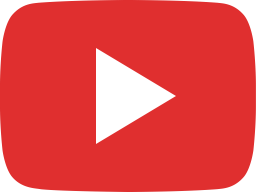 Puutteellisen tuotestrategian tuntomerkit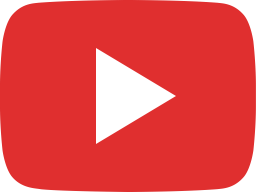 Miten kerätä asiakasymmärrystä ?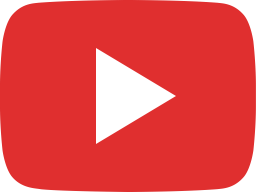 Tuotestrategian hyödyt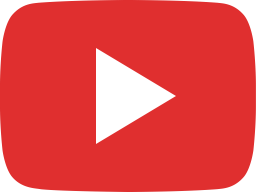 Videoterveiset SAFe Summitista!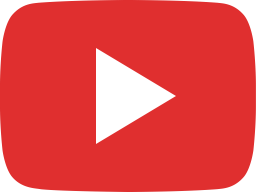 Ketteryyden skaalautuminen yrityksen omista lähtökohdista [webinaari]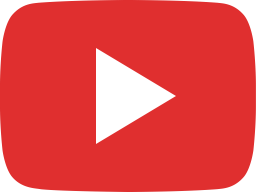 Mitä on Portfolionhallinta?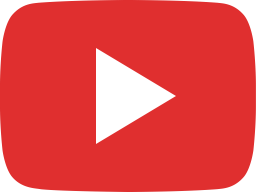 Asiakaskokemus - Kaleva Media vahvisti tuotehallinnan osaamistaan

Find us from Social Media