Is managing products challenging?
Product management is about getting the whole team to work towards a shared vision without command. It is also about understanding the market and business expertise. Strategic choices and product marketing both internally and for customers.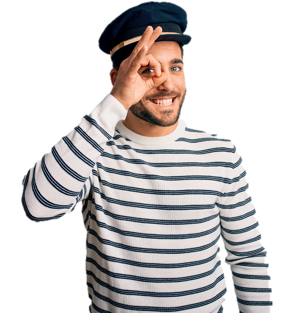 A product without a product manager is like a ship without a captain!
Product Management 2.0
Training for all tech product managers, who want to excel in their profession.
Minustako tuotepäällikkö?
Would you like to be a product manager in software? This training is teaches the basis for sw product management.
The most recent blog posts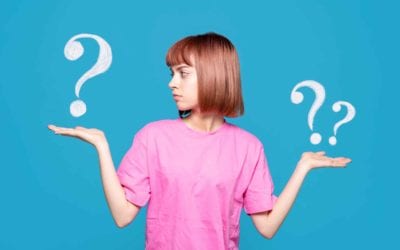 to ensure The differences between a product manager and a product owner have been argued about for more than 20 years, since the role of the product owner started to put down its roots. In the background is the argument about what responsibility each has and where...
Why hit your head against a wall with a problem that is probably already solved? Learn the tricks of product management from others. It is best accomplished by participating in product management events.
Upcoming events and training
(Please, check the language. We have events and training classes both in English and in Finnish.)
[events_list limit="3″]
Tools, templates, and services
Would you neew help for product managment? Let us know how we can help.